"I love the people I photograph.
I mean, they're my friends. I've never met most of them or I don't know them at all, yet through my images they become part of my life."
Brian is one of the most sought after senior, wedding and commecial photographers. He has been a professional photographer for more than 25 years and has specialized in areas such as weddings & destination weddings, fashion & bridal couture, high school and college senior portrait photography and more.  He has photographed portraits and events in locations such as New York, Miami, New Orleans, Hawaii, Thailand, Singapore, Mexico, Jamaica, Argentina and other locations around the world.
Brian's love of photography & travel came from serving as a professional photographer in the U.S. Navy. Brian's work has been featured in many portrait, wedding and photography magazines, publications and websites. His work has been featured in magazines such as Professional Photographer, Destination Weddings and Honeymoon, Studio Design & Photography, Grace Ormonde Wedding Style and Southern Bride, just to name a few. He has also been featured in Her World Brides Magazine (an international bridal publication based in Singapore).
His philosophy is built on creating and maintaining working relationships. He values each and every client as unique and individual. He approaches each session with complete passion and a love for what he does. He is extremely passionate and loves working with his clients in capturing the most amazing iconic images in their lives.
Brian's love and passion for travel, fashion and beautiful moments are evident in his style of image capture. His images are emotional and captivating. Brian has the experience and creativity to capture images that are an iconic representation of his clients. His success is built on his dedication to image quality and his personal relationships with his clients, many of which have since become lifelong friends.
"He is as warm and beautiful as his images."
– Laureen Edleson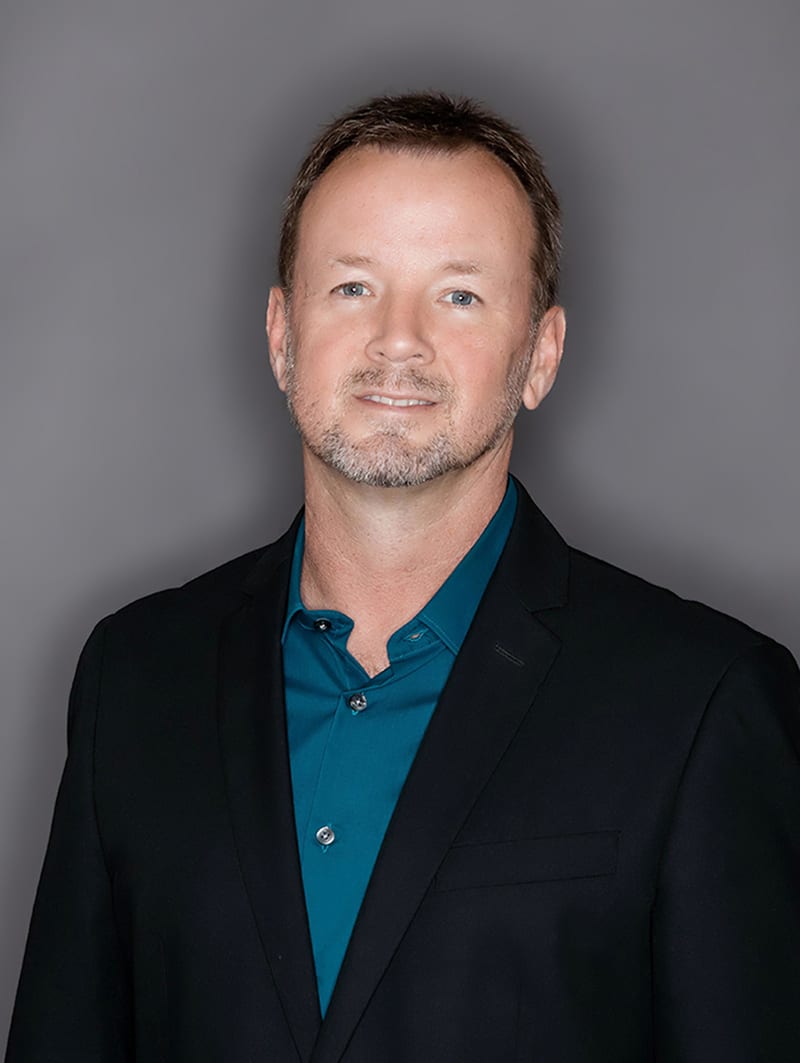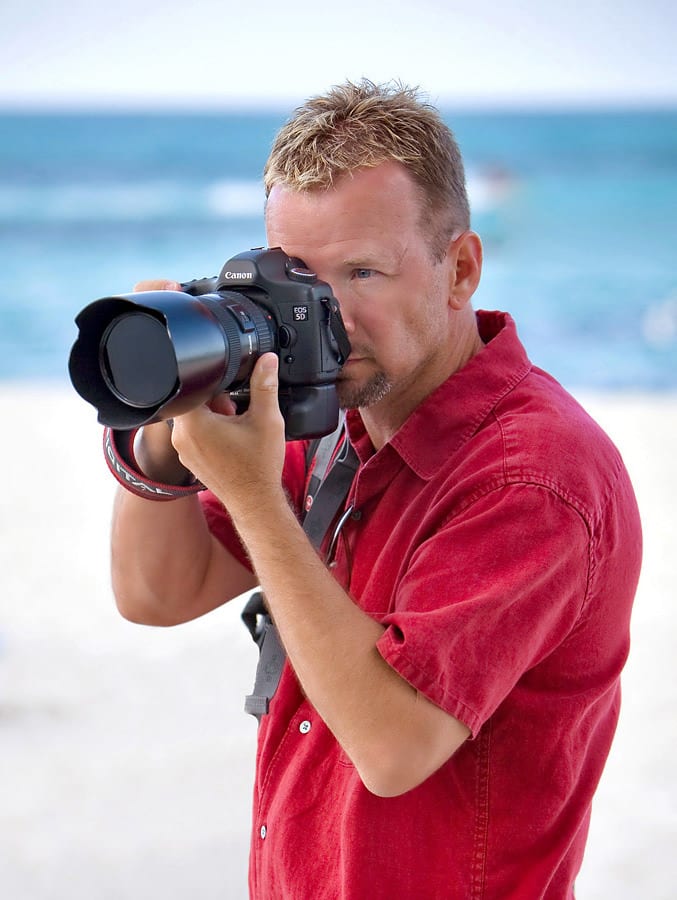 WANT MORE INFORMATION?
Get Pricing, Answer All Your Questions & More.