Couture Lifestyle Portraiture
FOR HIGH SCHOOL & COLLEGE SENIORS
"Brian made my daughter's senior portrait experience amazing. It was such a memorable day and such a wonderful mother/daughter experience. One we will never forget. But when I saw the photos, I was truly blown away."
Brian absolutely loves getting to know the seniors and their families. One of the ways that he gets to know you is through your pre-session consultation, either by phone or over coffee. You'll meet Brian so you can begin to get comfortable with who will be photographing your session. He will go over all the details of what you can expect. Not only with your photo session, but with your entire experience from start to finish.
Brian will talk about your style, personality, and hobbies/interests. He will also talk about your vision for the photoshoot and go over possible locations and clothing options. If you are looking for senior products, he will also go over the print & product options to help you discover the best products to display your finished images.
The entire pre-session process is simply to help you feel completely comfortable with Brian and about the entire senior experience. Making you feel comfortable in front of the camera is important in giving you images that tell the world who you are. And Brian can only photograph you that way if he gets to know you. And that is exactly what he does.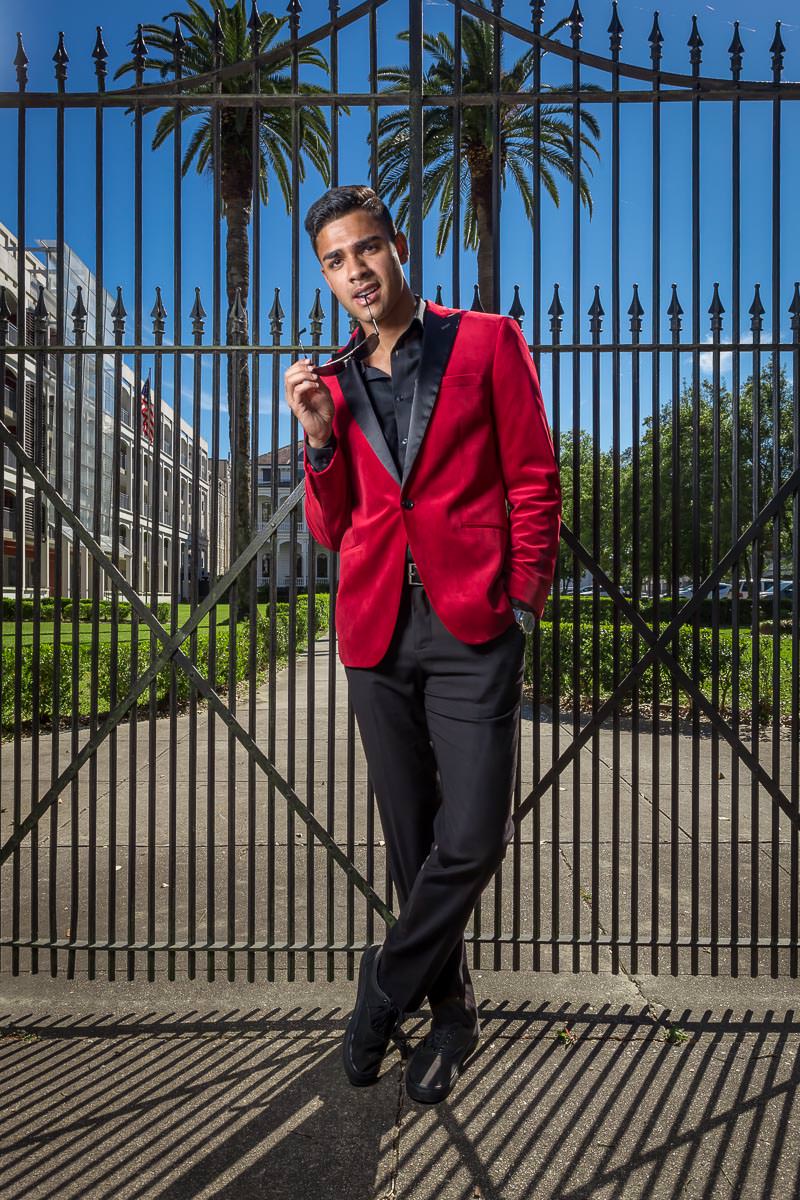 The senior experience with Brian is all about YOU.
Your session is an exciting & fun experience you'll never forget. Brian will give you an amazing photo shoot tailored to your style and work closely with you to capture a variety of poses in various locations. He starts by coordinating your outfits and accessories before your photo shoot begins. He ensures that you have the right outfit with the right location. He then captures images of you that bring out your personality and style in a variety of ways. He even captures those fun and spontaneous candid moments that you will want to share with friends and family.
Once your photo shoot is over, Brian will give you an estimated time for your proofing page to be ready  (usually 3-5 business days). We know you are anxious and excited to see your images. We are just as anxious and excited to reveal them to you, but editing is essential in presenting you with spectacular, iconic images.
The editing process is just as creative as the photo session. Brian personally edits each and every image he photographs.
He evaluates and fine-tunes many areas of each image, such as exposure and color balance. This brings out the best quality in your final images. He also evaluates the need for professional filters such as skin softening and applies any minor touch-ups. 
The final edited images include a collection of full-color images as well as a timeless black & white. He also includes selected images with vintage, retro, and edgy photo effects.
ORDERING PRINTS & PRODUCTS
Now what you've waited for…. YOUR amazing images!!!
As part of the senior experience, every senior receives a proofing page to view their images. Your favorite images can be downloaded in web-sized format (low resolution) that you can share on your social media platforms.
Brian will work with you one-on-one to help you determine which senior products best fit your unique personality and individual style. He offers the most unique and innovative senior products available in our Senior Product Showcase. You can maximize your senior experience with your own customized collection of senior products. Each of these products are available A-La-Carte or can be included in any of our Session + Collection options.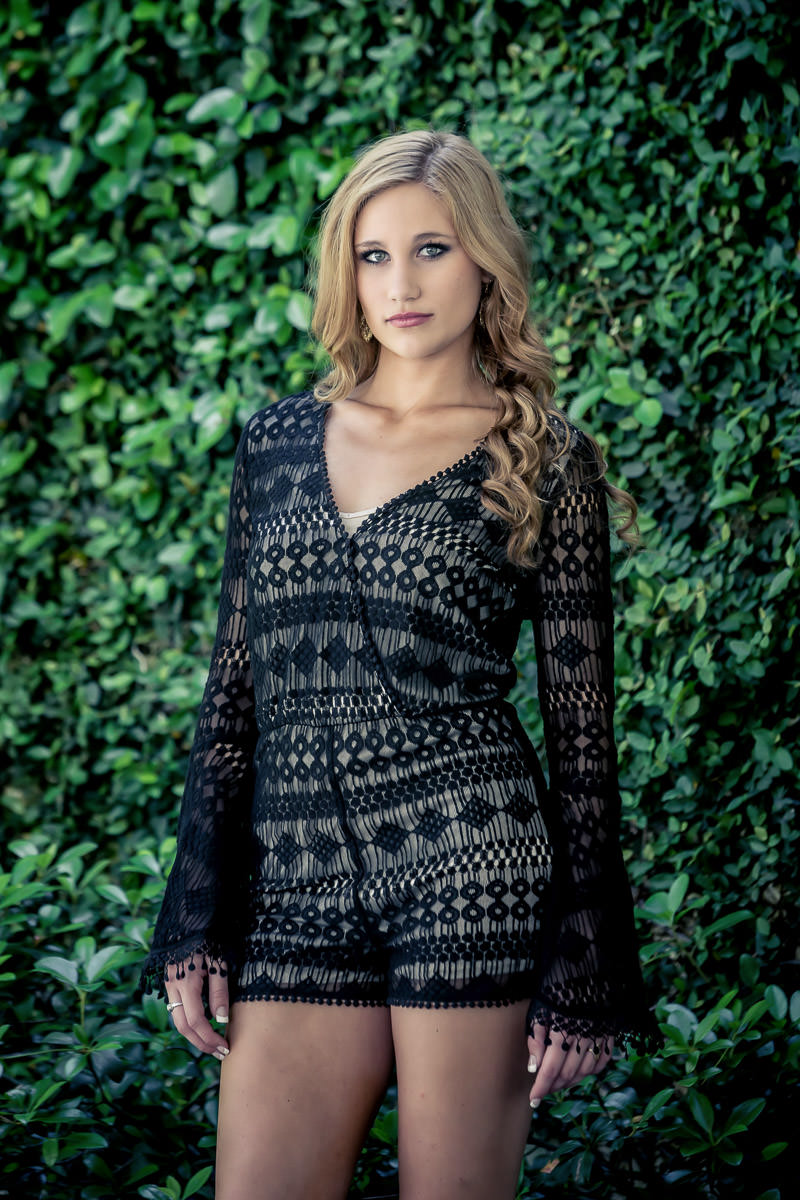 Book Your Senior Session Now
Find out for yourself how much fun working with Brian is.