Sarasota Senior Portrait Photographer
Couture Lifestyle Portraiture
FOR HIGH SCHOOL & COLLEGE SENIORS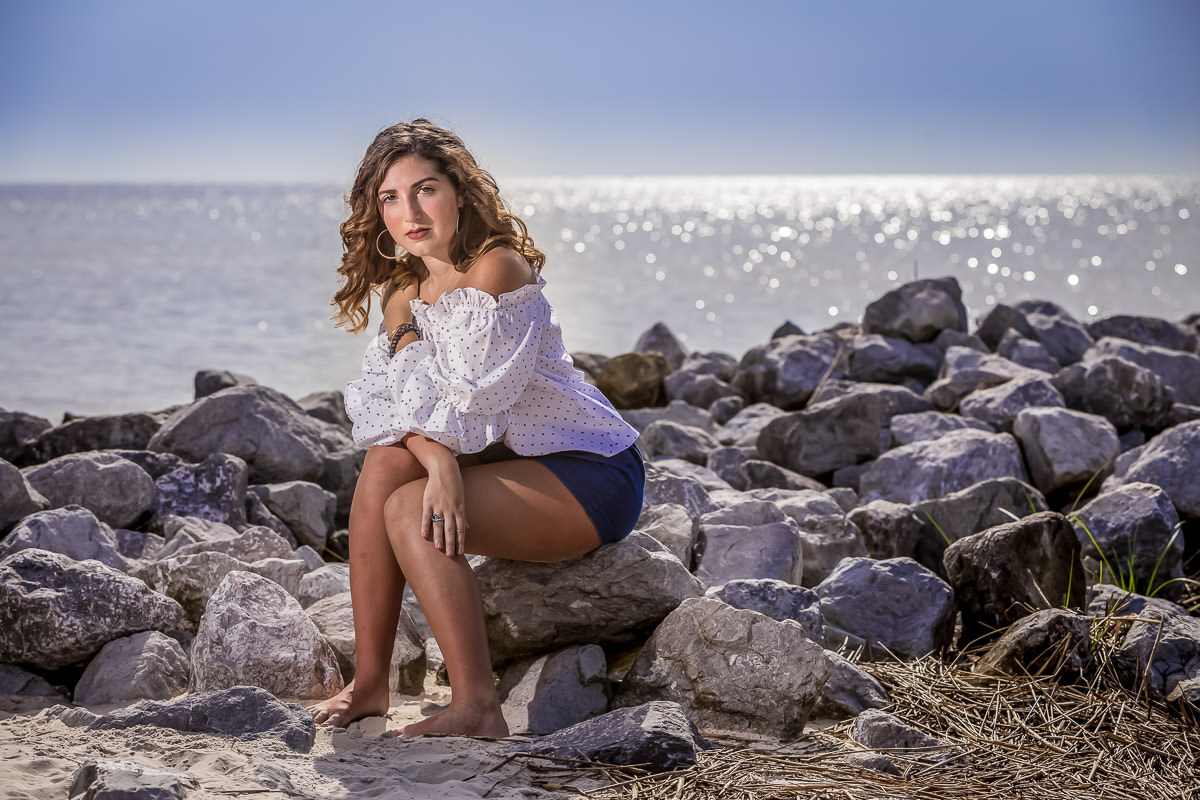 Sarasota Senior Portrait Photographer
Brian is a Sarasota senior portrait photographer for high school and college seniors. He offers a fashion-forward, modern approach for creating a truly unique and one-of-a-kind senior portrait experience for you.
His goal is to capture images that reflect your true personality and style. He does this by getting to know you before picking up his camera. As a result, he can provide you with iconic images that you will absolutely love and treasure.
His creative eye and years of professional experience behind the camera are unmatched. His natural, relaxed (and sometimes spontaneous) approach is so much fun. Because of this, Brian is highly sought after and give you a photo session like no other.
He offers 6 different investment collections with 4 print + product collections to choose from. So there is something for everyone. The amazing photos and impeccable customer service combine to offer an exceptional senior portrait experience unlike any other in the Sarasota area.
This is your opportunity to celebrate your senior year, your free spirit and your incredible love for life. Don't let it pass you by.
"Working with Brian has been an amazing experience for me. He cares so much about the people he photographs."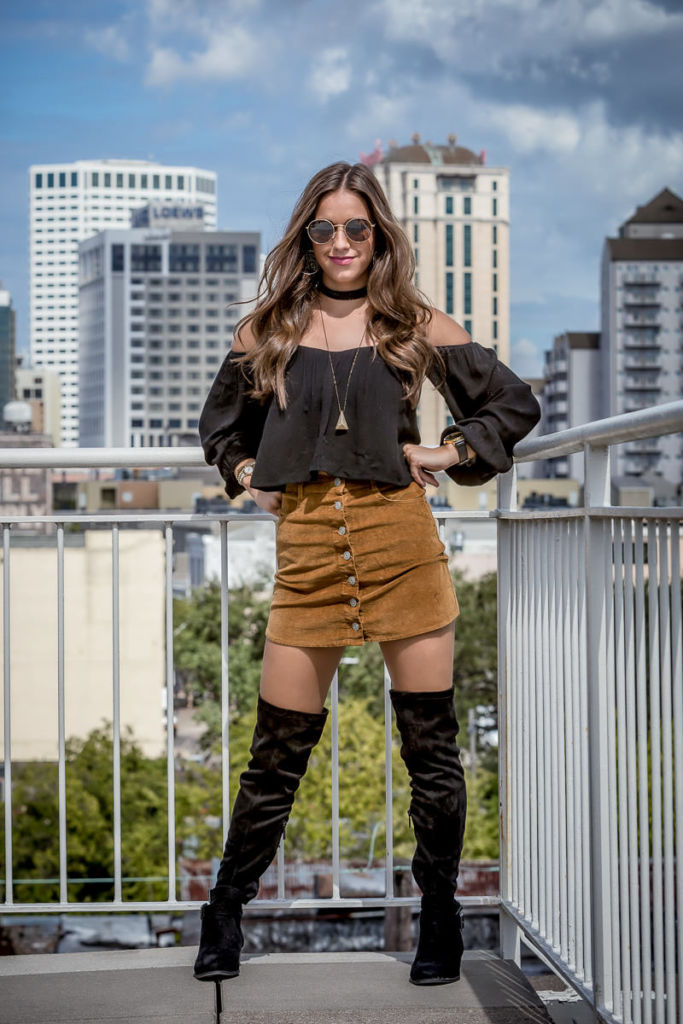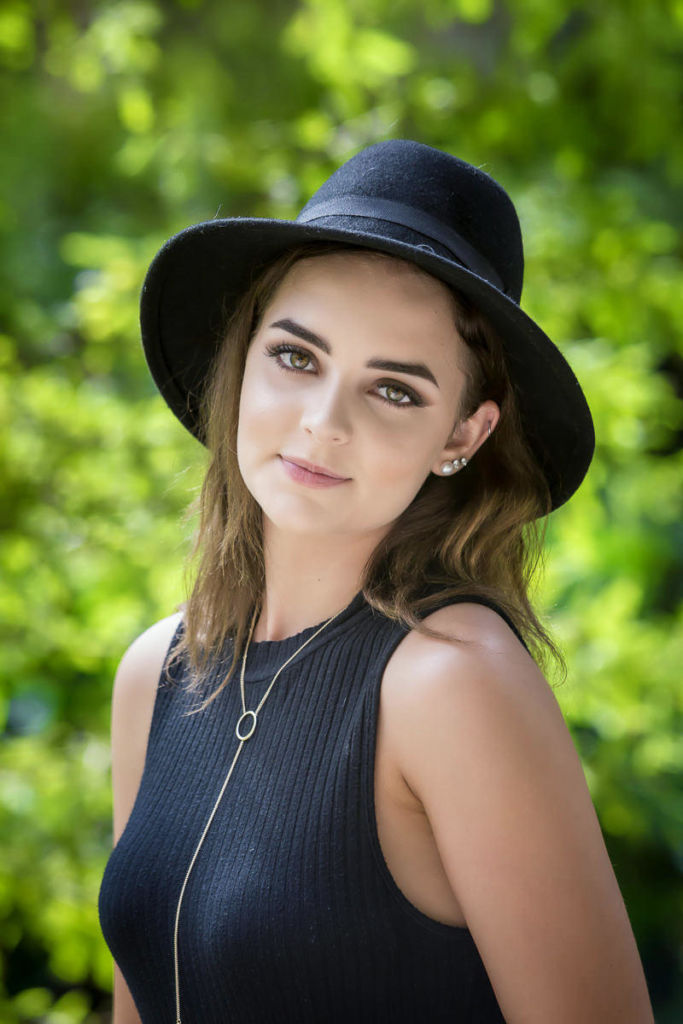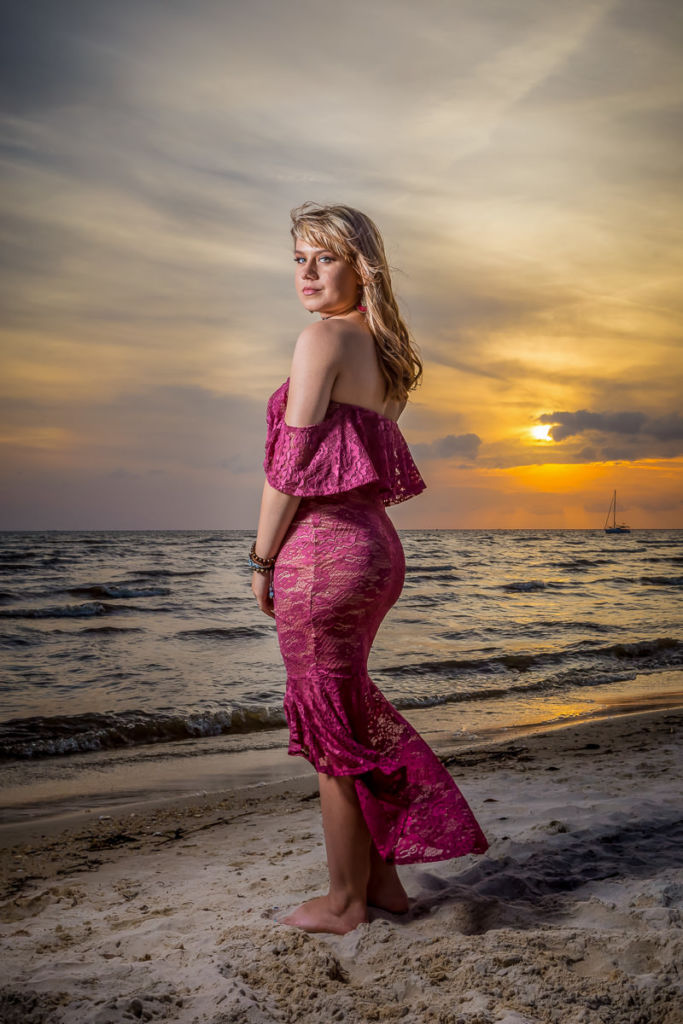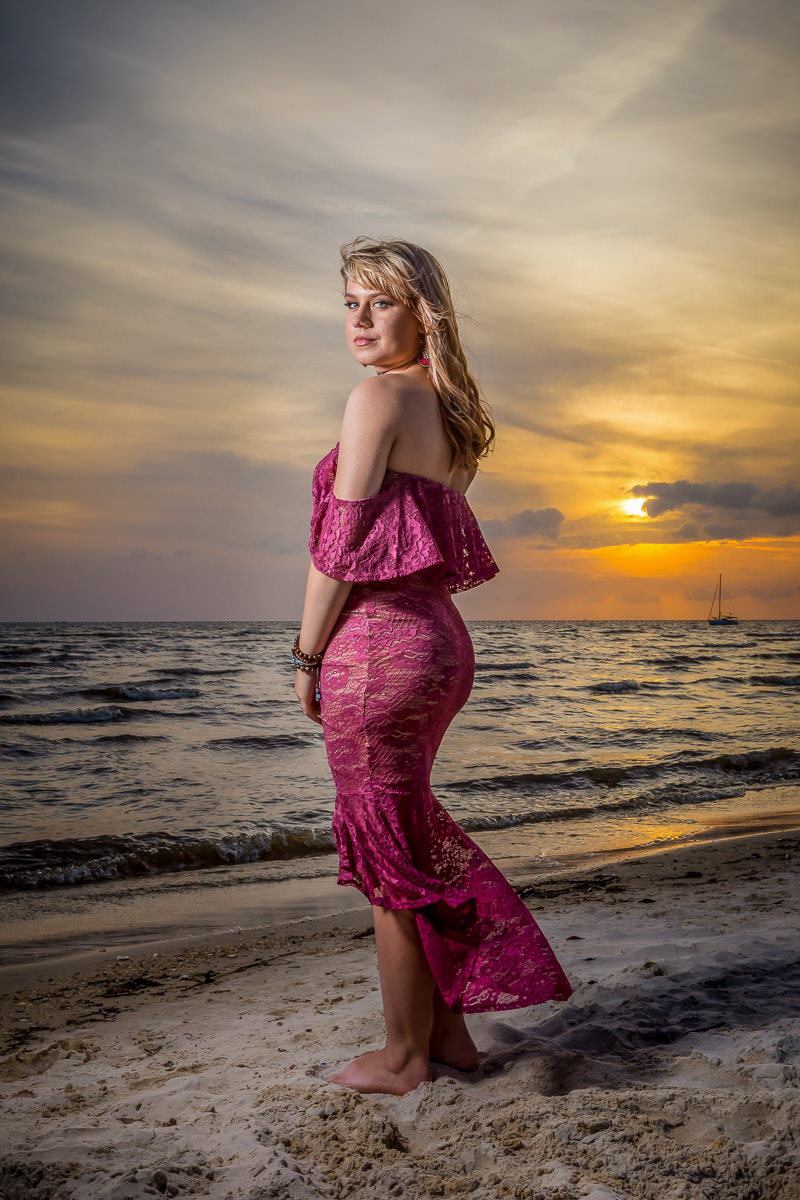 Sarasota Senior Portrait Locations
Sarasota, Florida is home to some of the most beautiful and fun locations available for your senior portrait session. As a result, you are able to get locations that best fit your style and personality. From beaches to urban settings, there is a location for every senior.
Here are just a few locations available. Of course, Brian can work with you to discover specific and exclusive locations for your senior portrait experience.
Sarasota Area Beaches
Siesta Key, Venice, Longboat Key, Lido Key, Manasota Key, Casey Key, Anna Maria Beach,  Manatee Beach, Bean Point, Coquina Beach, Cortez Beach, Desoto National Memorial Beach, Holmes Beach
Sarasota Area Parks & Attractions
Myakka River State Park, Oscar Scherer State Park, The Ringling, Lakewood Ranch, Riverview Pointe Preserve, Bradenton Riverwalk, Lake Manatee State Park,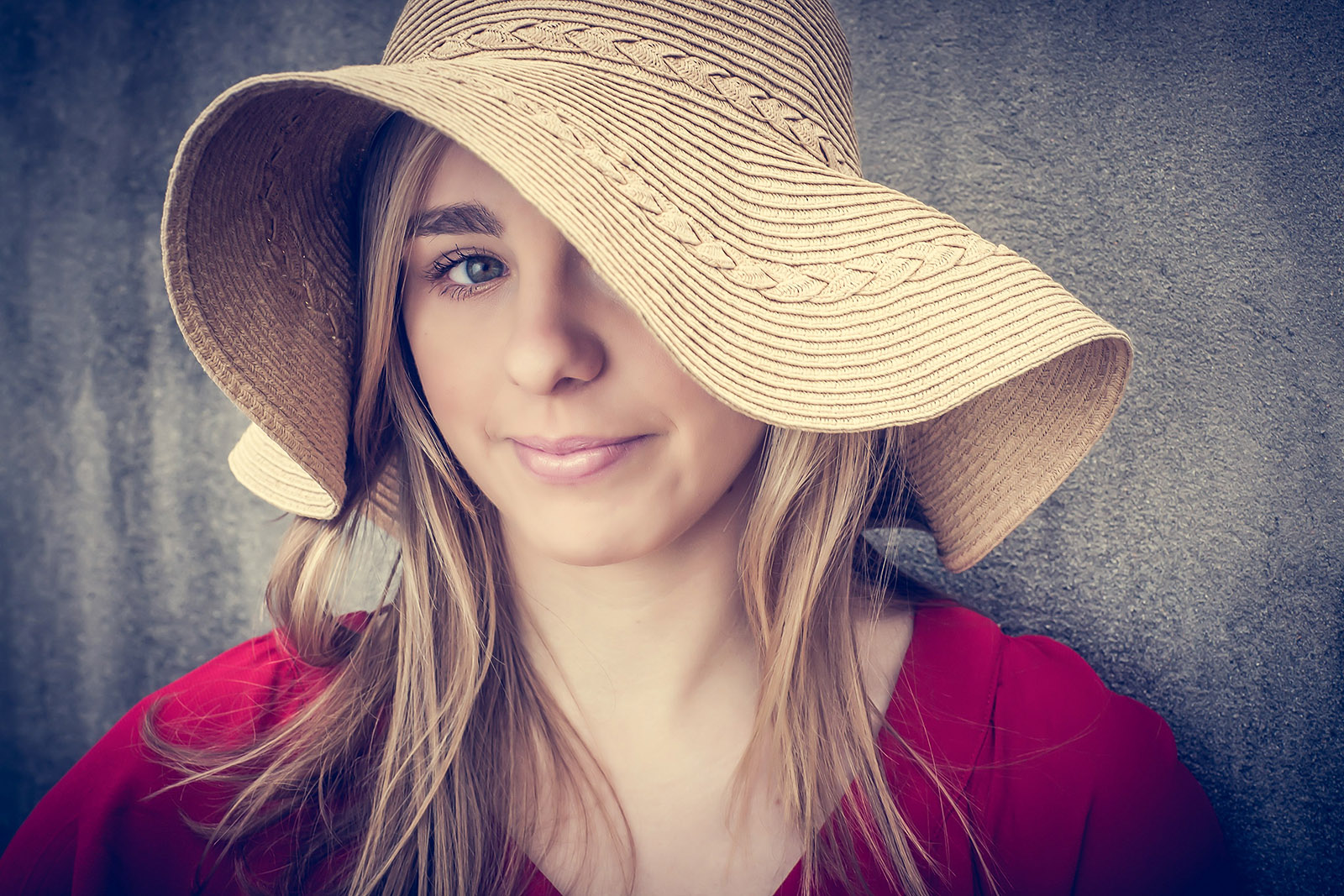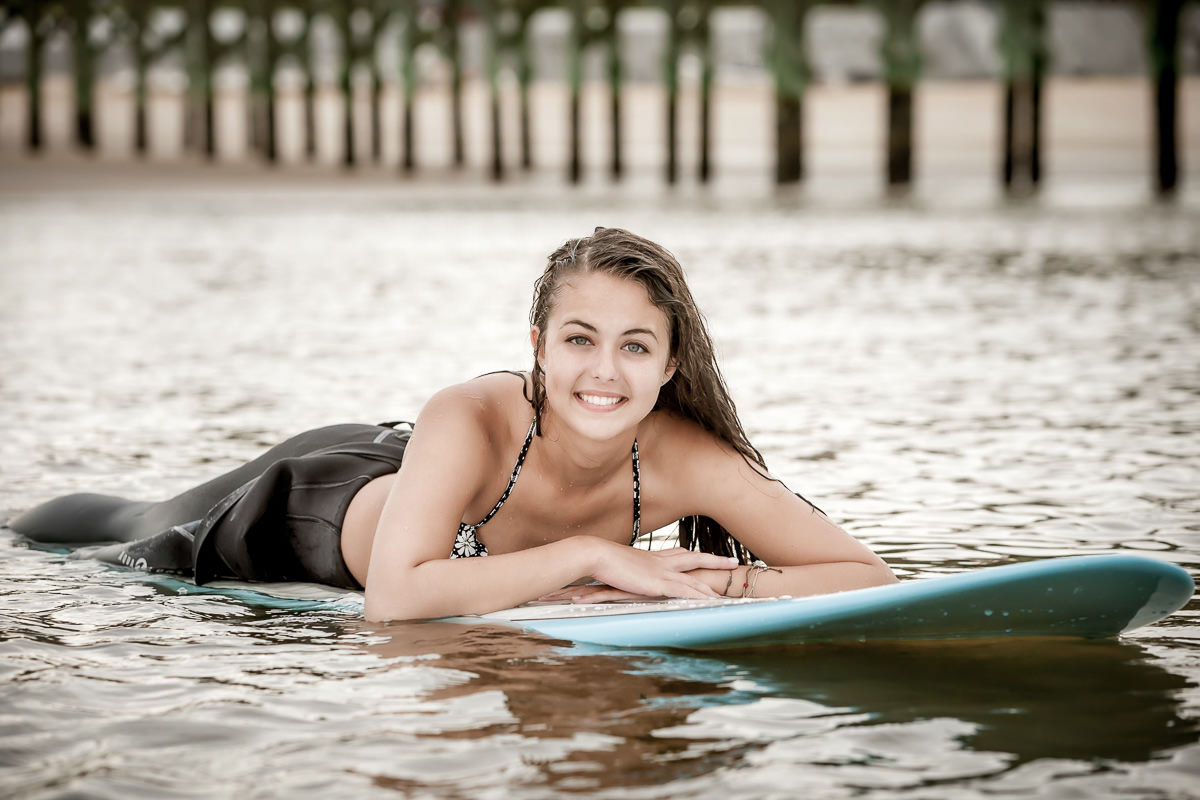 Sarasota County High Schools
Offering the most unique and amazing senior portrait experience for these Sarasota area high schools: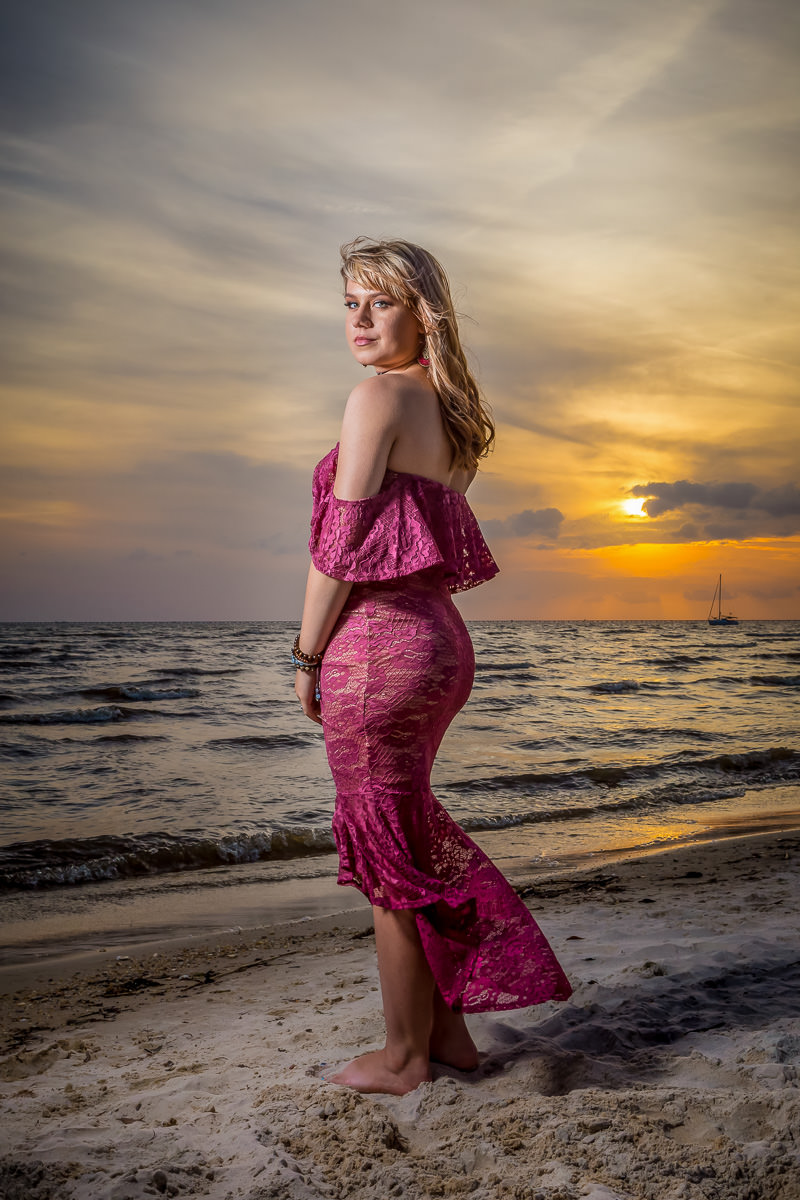 Book Your Senior Session Now
Find out for yourself how much fun working with Brian is.